Hic et Nunc, 2015
> Meeting point 2015


- This project was made with the cooperation of Gili Avissar, Marc Bauer, Daniel Gustav Cramer, Nick Crowe, Markus Daum, Hannes Egger, Amit Goffer, Leah Gordon, Alexej Meschtschanow, Marlies Pekarek, Alexandra Vogt.
Place: Dreifaltigkeitskirche (Konstanz, Germany)
In 1268 the monastery of the Augustinian Hermits was established within the city walls near the lakeshore. During the Council of Constance King Sigismund was within 1417/18 a guest of the monastery, and because of that he donated a painting for the church interior. The Catholic Dreifaltigkeitskirche is one of the most important religious monuments of the city and one of the sights of Konstanz.
Work:
Hic et Nunc is a collection of photo-documentation of the travels of artists participating in the exhibition Meeting Point in Konstanz (Germany) and Kreuzlingen (Switzerland).
600 years ago the delegates from all the Christianity travelled to the Council of Constance on foot, on horseback, on carriage or boat. The travel was slow, cumbersome and sometimes dangerous. Today we travel within a few hours, we cross the Alps quite effortlessly and we can arrive to our destination easily by plane. In Hic et Nunc all the participant artists in Meeting Point exhibition were asked to document their trips to Konstanz with one-use-cameras, they made their way to the city and also they illustrate it. These photos were then developed in Konstanz and displayed on bible-tables in the Holy Trinity Church as a mountain of photographs showing distant places, but all taken with the same destination.
Throughout the city, a choice of these pictures was also shown on windows and glass doors to create a second tour, out of the main one, with inputs of the travels of the guest artists.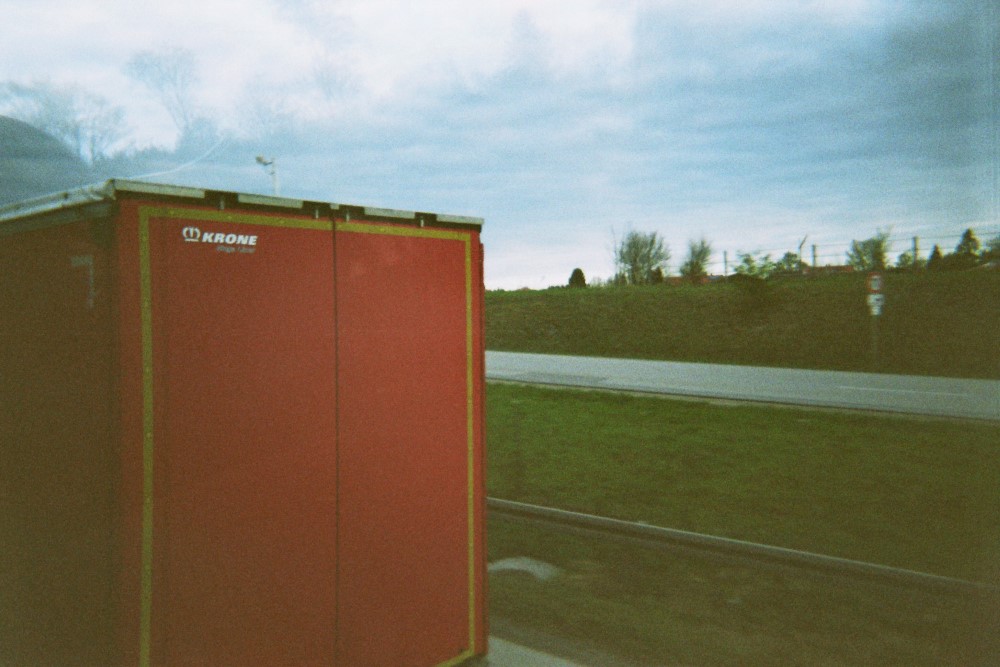 Eriz Moreno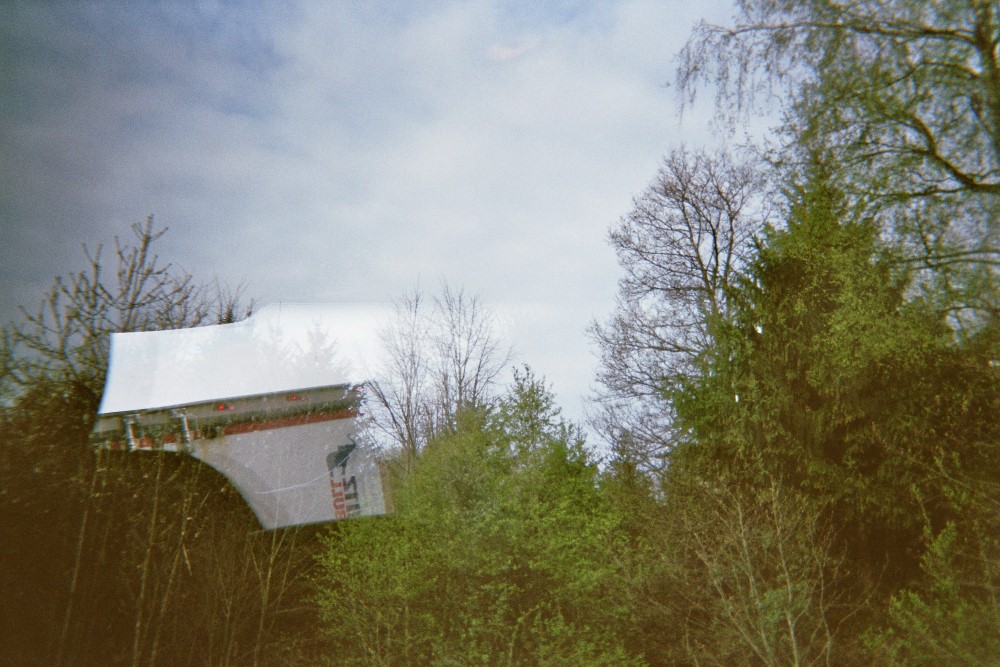 Eriz Moreno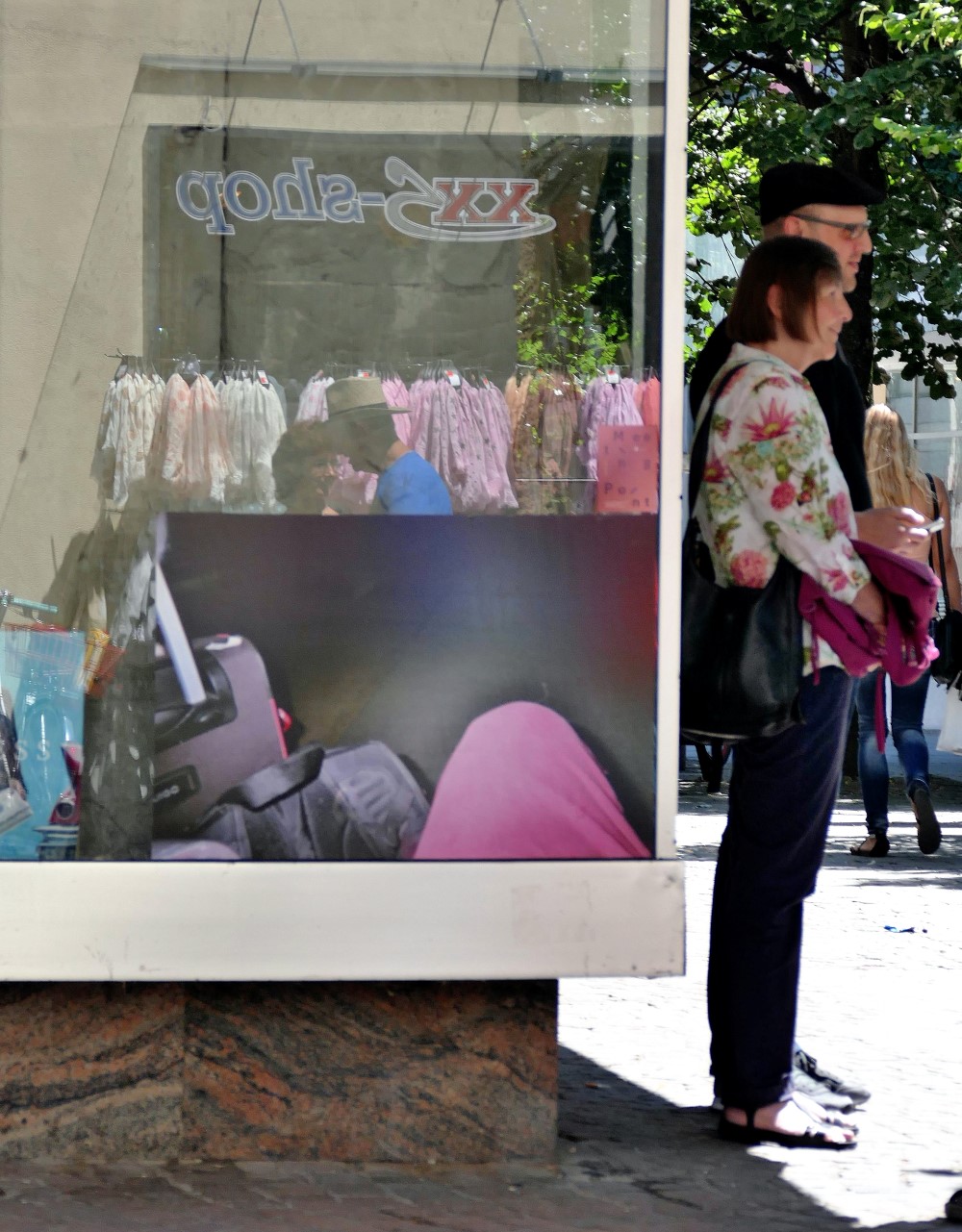 Gili Avissar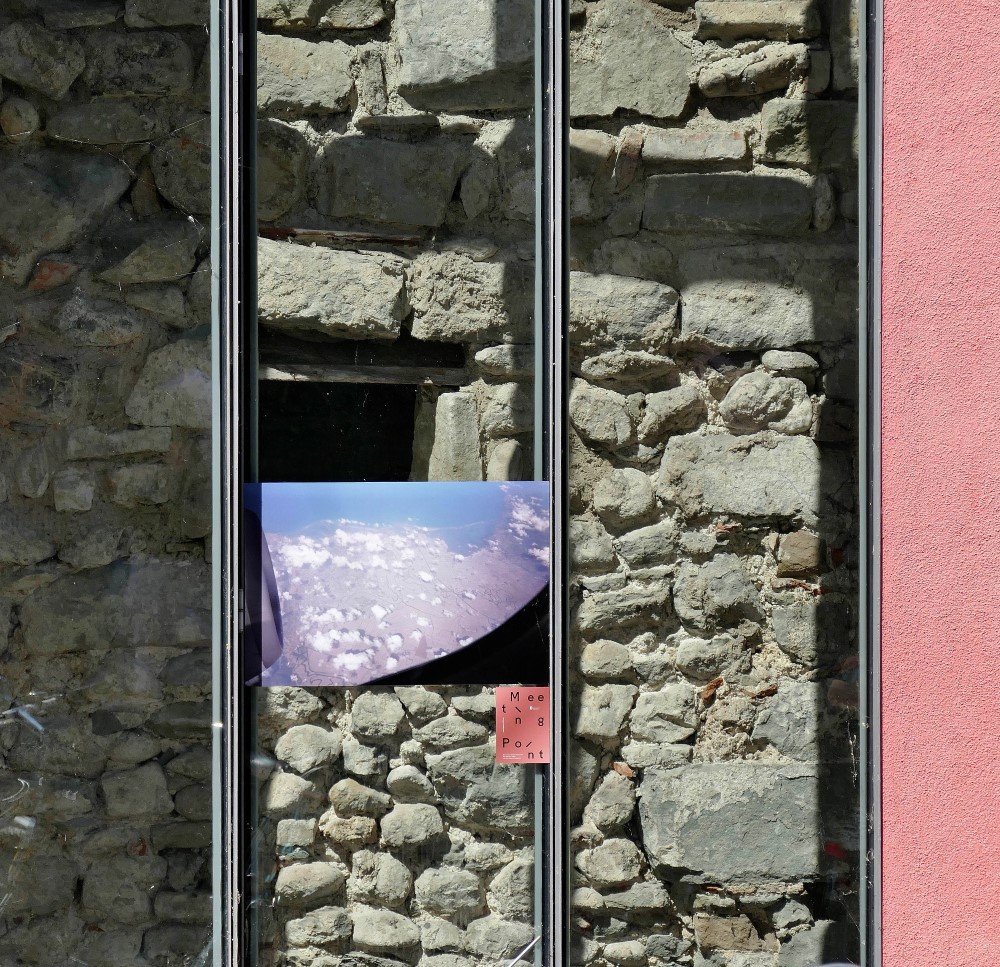 Gili Avissar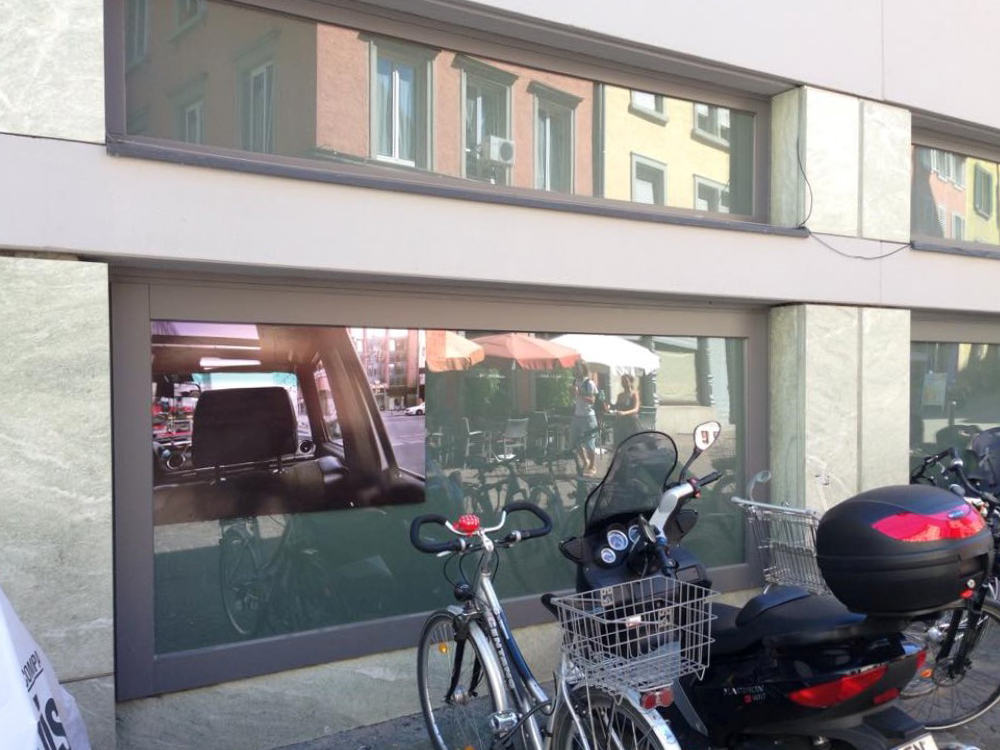 Marc Bauer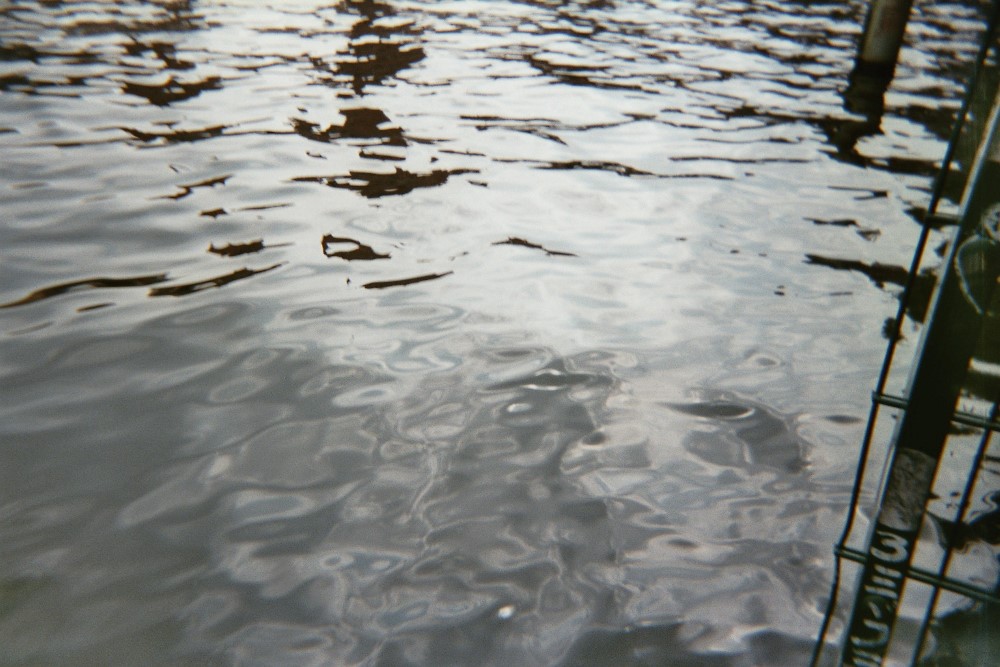 Daniel Gustav Cramer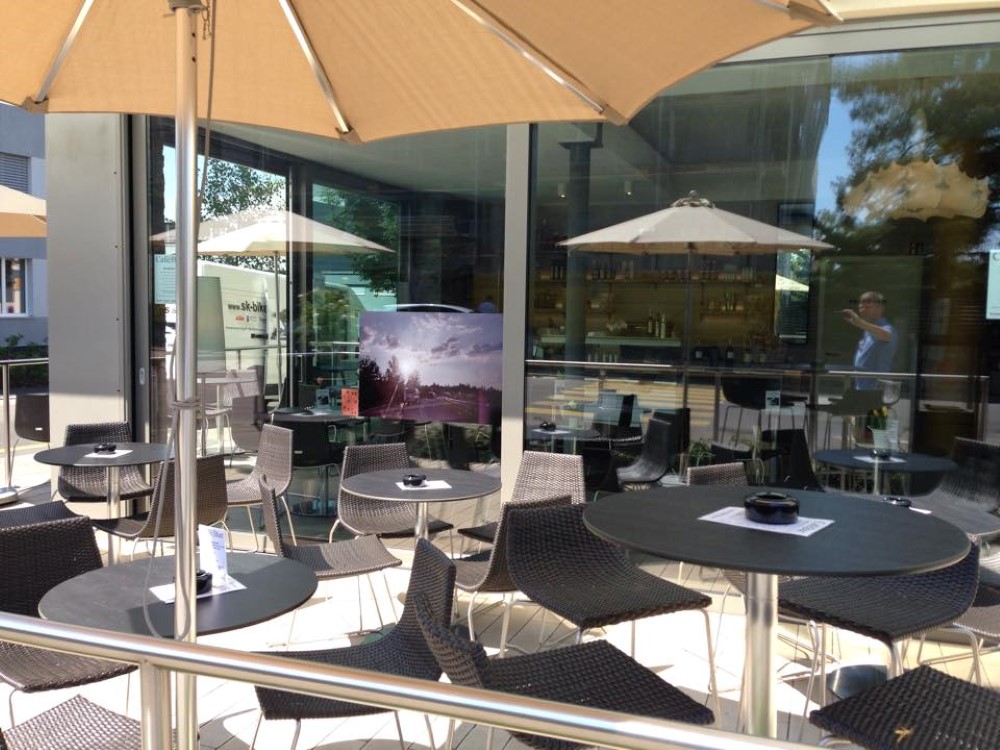 Nick Crowe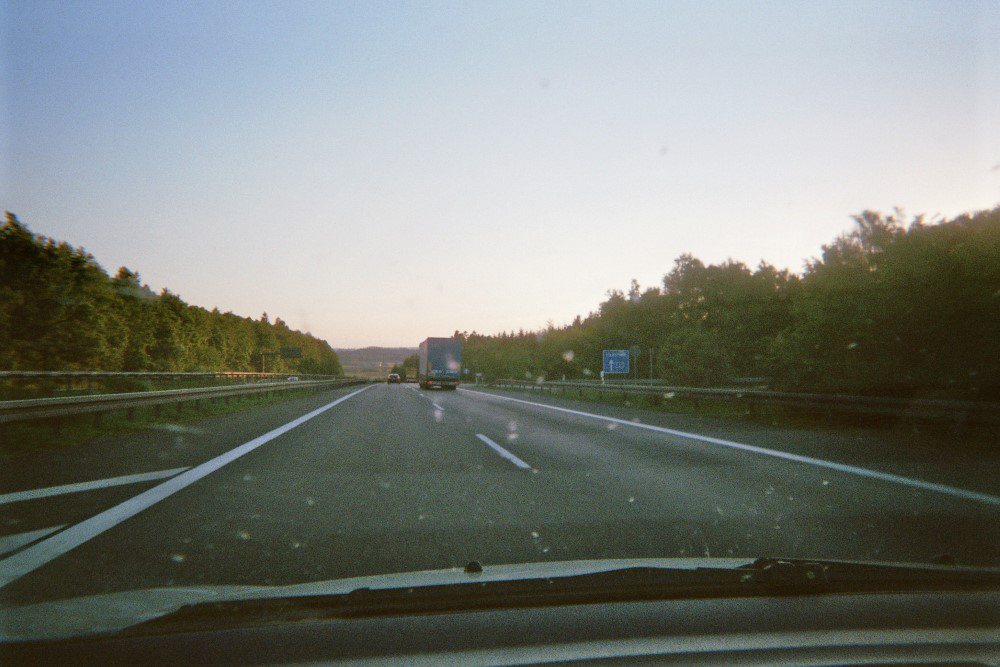 Nick Crowe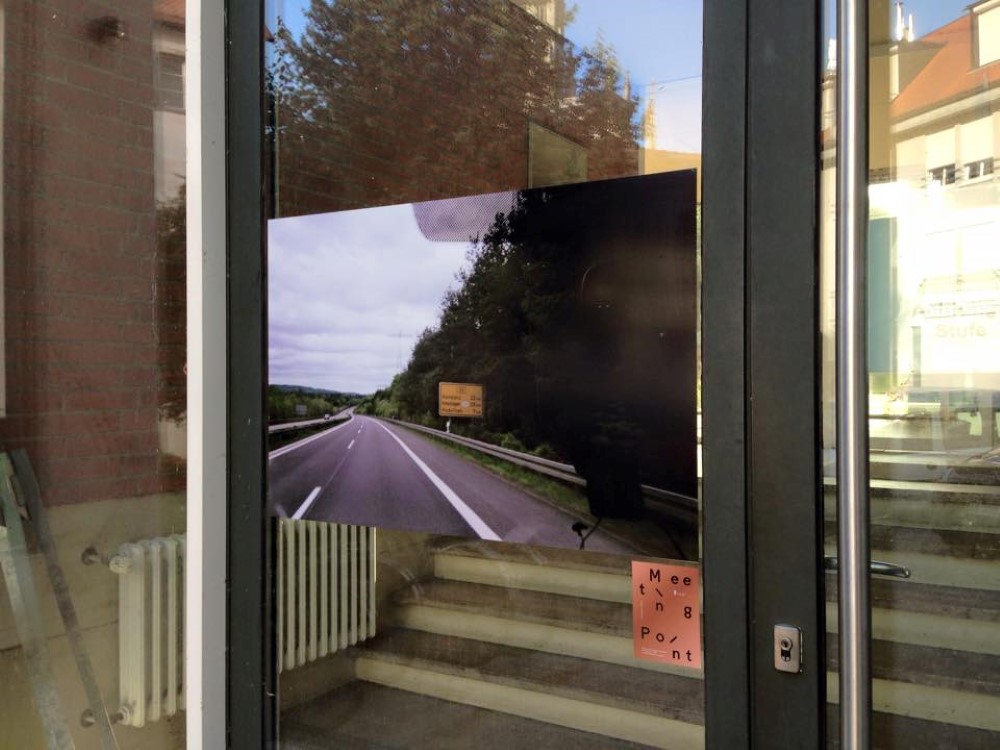 Markus Daum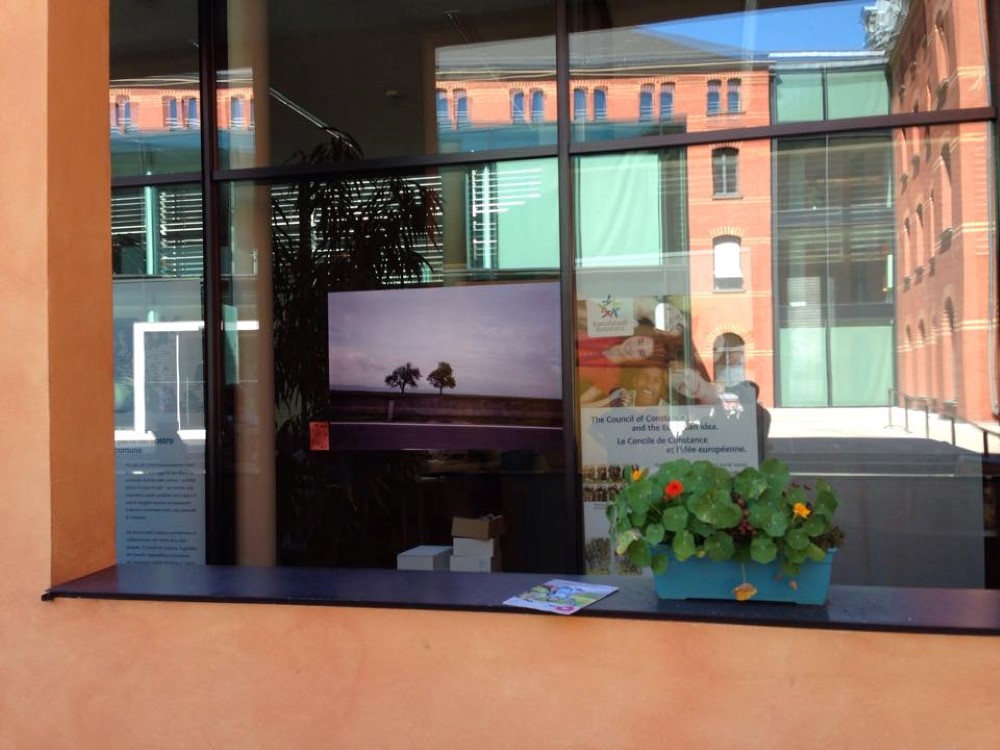 Hannes Egger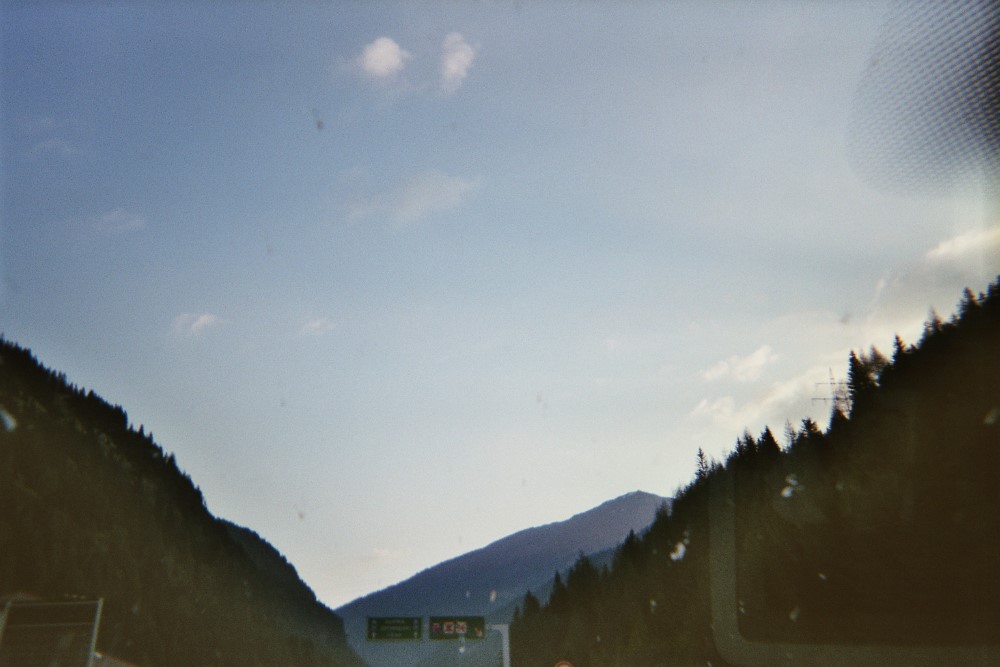 Hannes Egger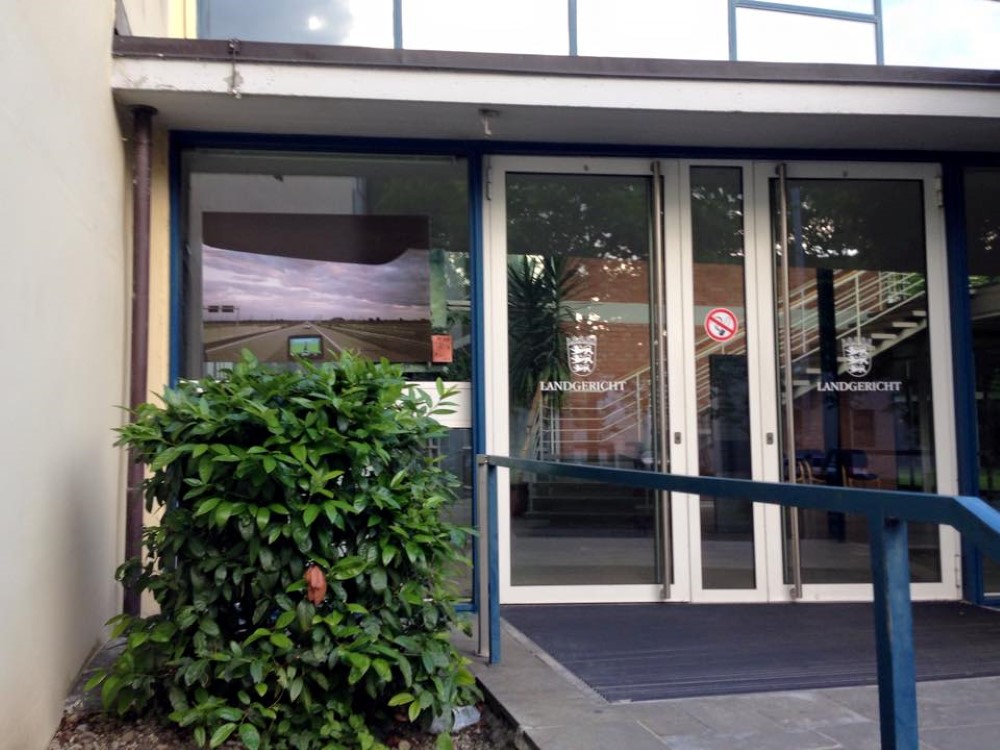 Amit Goffer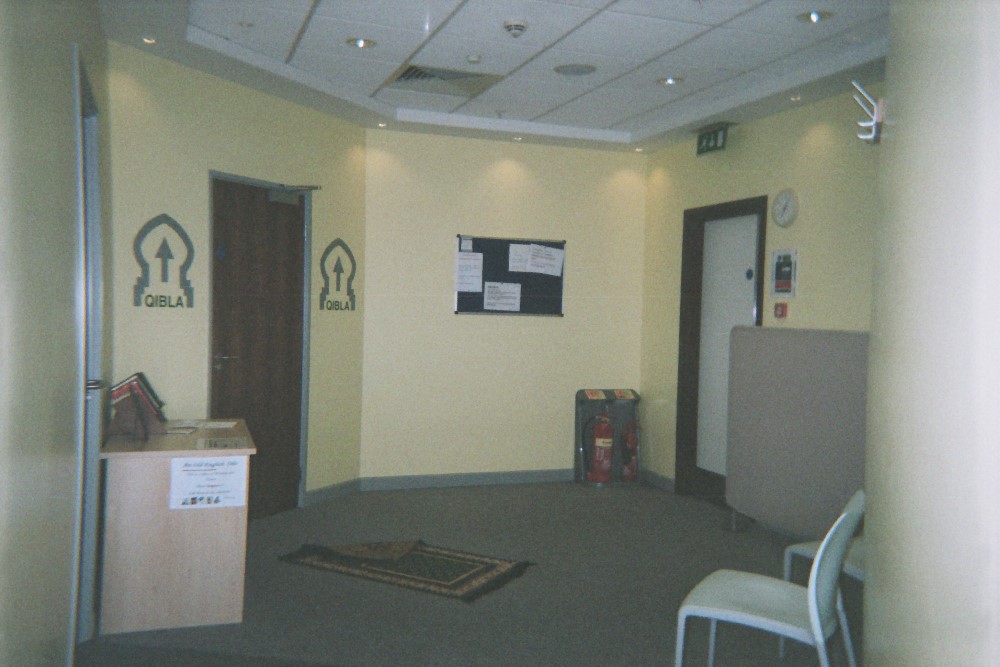 Leah Gordon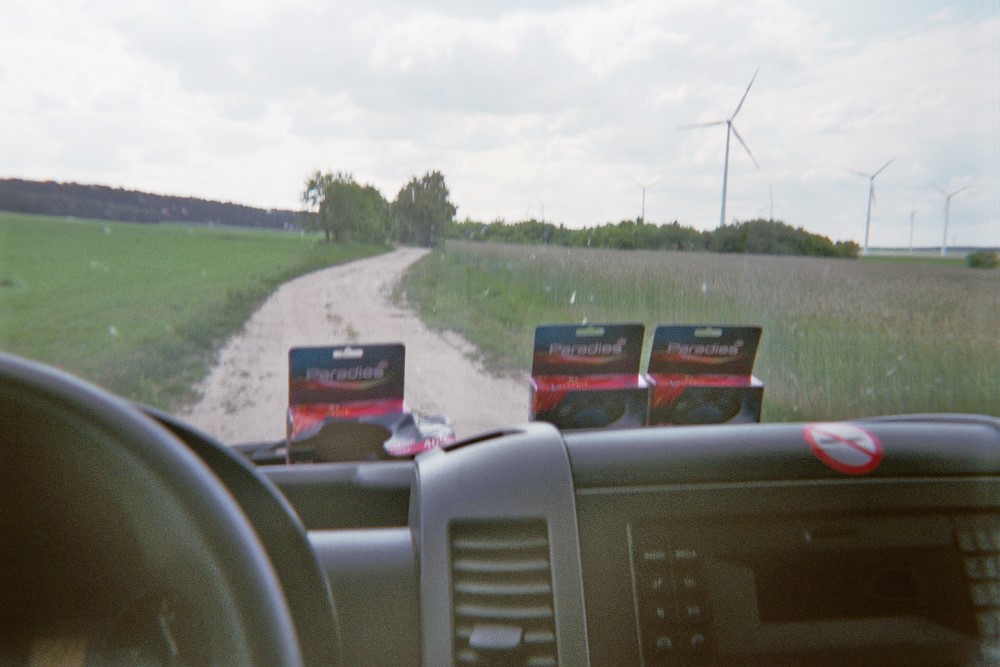 Alexej Meschtschanow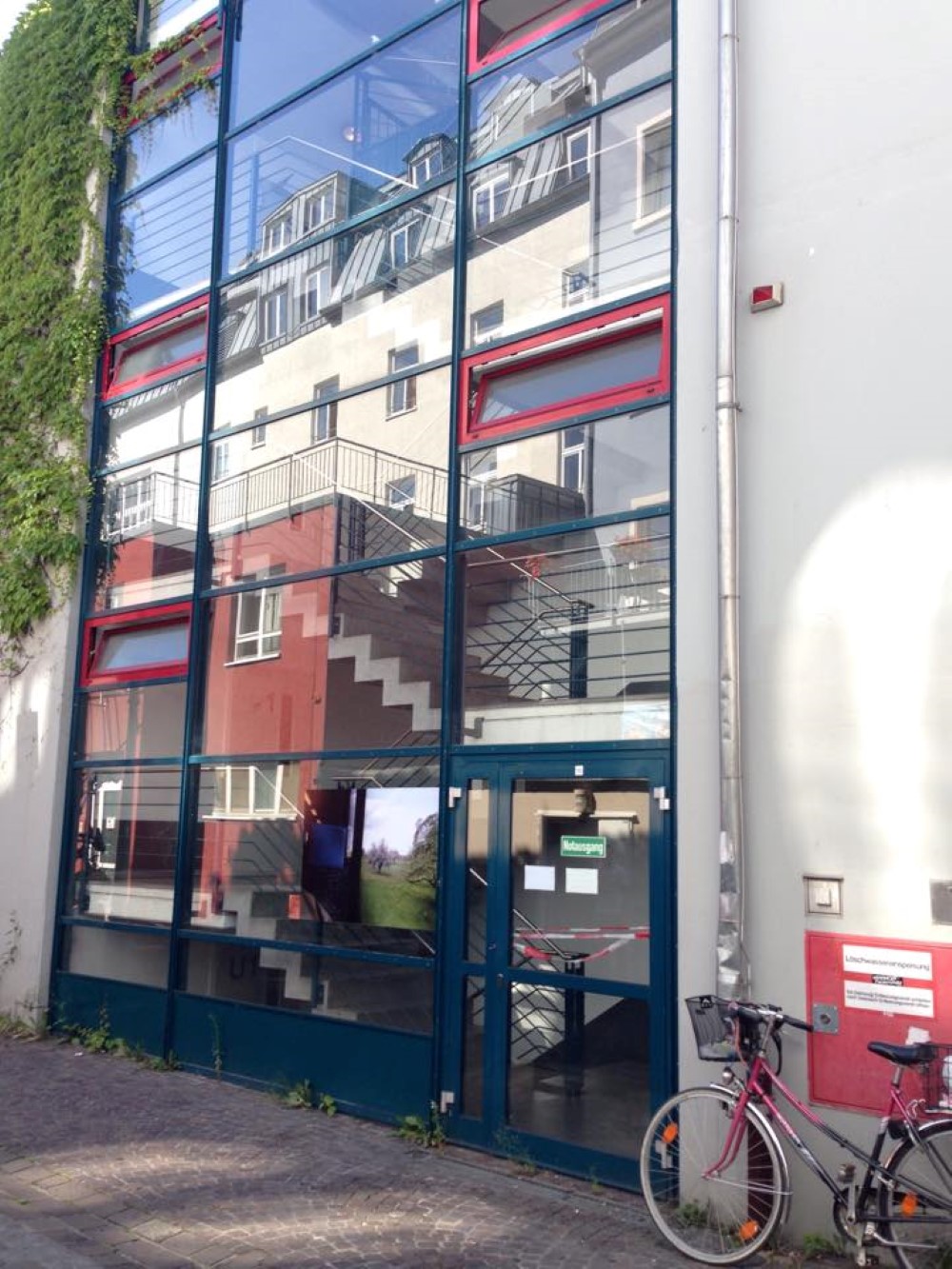 Marlies Pekarek
Alexandra Vogt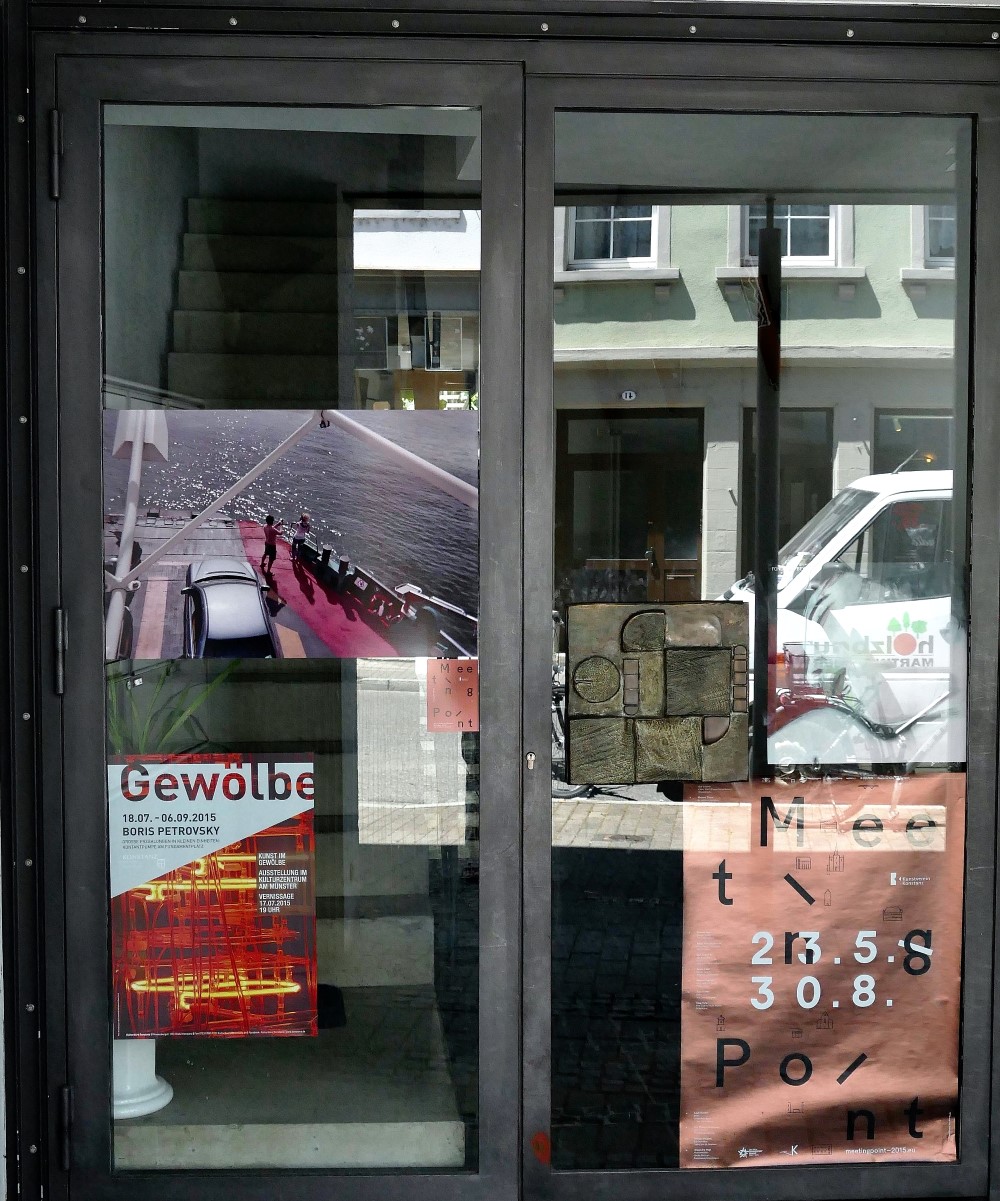 Alexandra Vogt