Fest der Millionen / Werk der Millionen
> Bilbaoarte | EN, ES, EU
"Fest der Millionen / Werk der Millionen" project is based on one of the propagandist publications made on the occasion of the XX anniversary of the German Democratic Republic (DDR) in 1969. The analysis and understanding of this publication provided the working material; the objective of this process is to decode the historical speech and to research about the inner space of the publication and its transition to the exhibition space.

The exhibited objects, once they are out from the publication context, are missing their historic-cultural structure and the original propagandistic purpose. As a result the exhibition has a sense of liquid time, where the art-codes are avoided and every person can approach from their own interest and/or knowledge. "The monuments would not be made of marble, granite and gold incised lettering, but modest, and let everything be temporary." Lenin, 1917.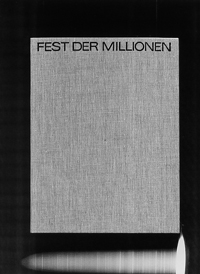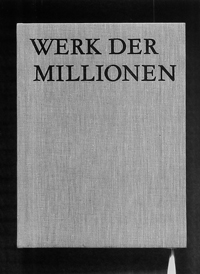 Fest der Millionen book prologue:
"In the third decade of the German Democratic Republic we are driven by large tasks, audacious projects, with long-term goals. A great deal has been achieved. There is still a great deal to be done to develop the socialist society in all areas.
The XX anniversary of this state is always a good reminder and stimulus on this arduous path. The German Democratic Republic was formed on 7 October 1949. On 7 October 1969, it was clear to everybody that the German peasant and worker state was resolutely continuing with its successful development."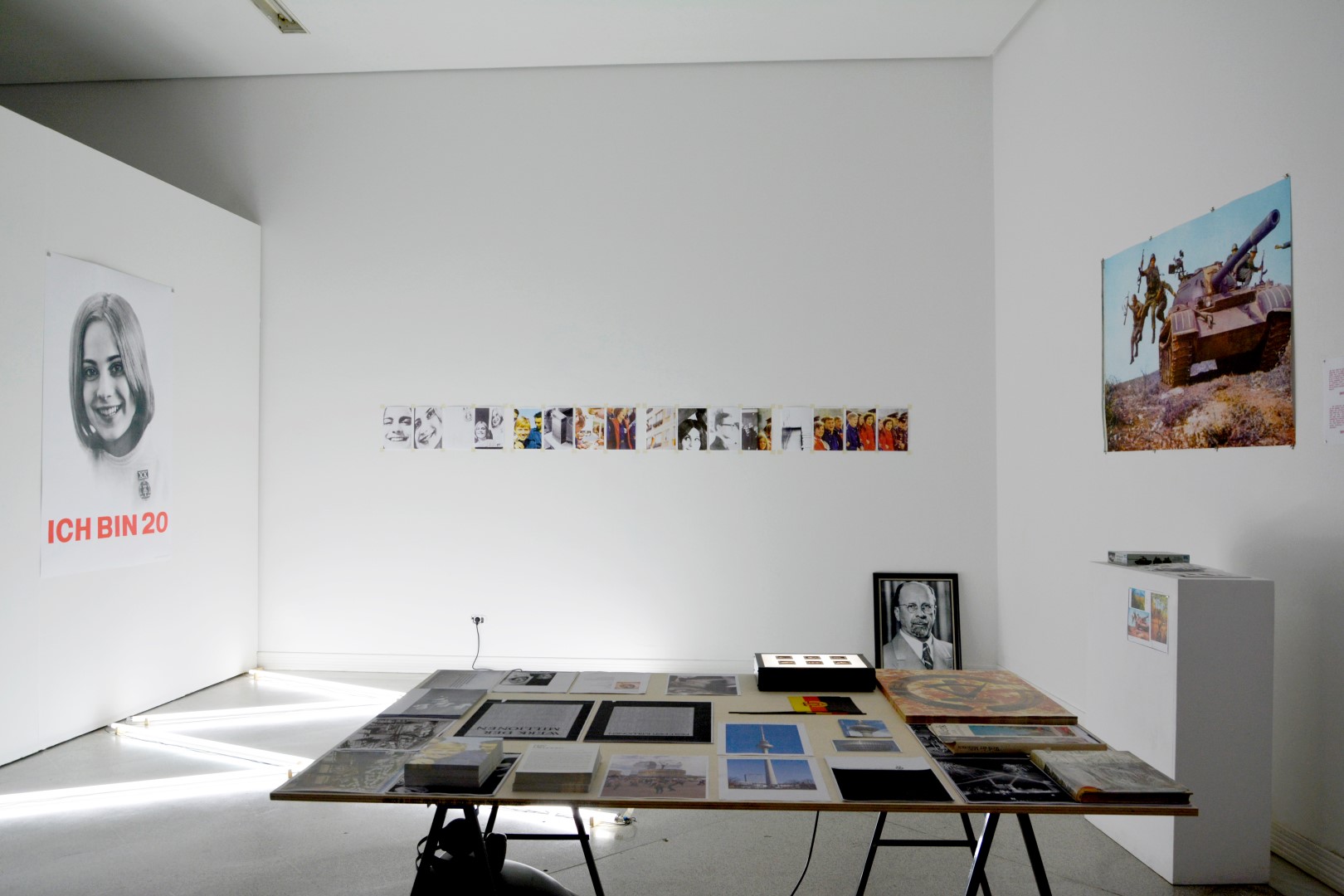 Bilbaoarte residency studio, 2013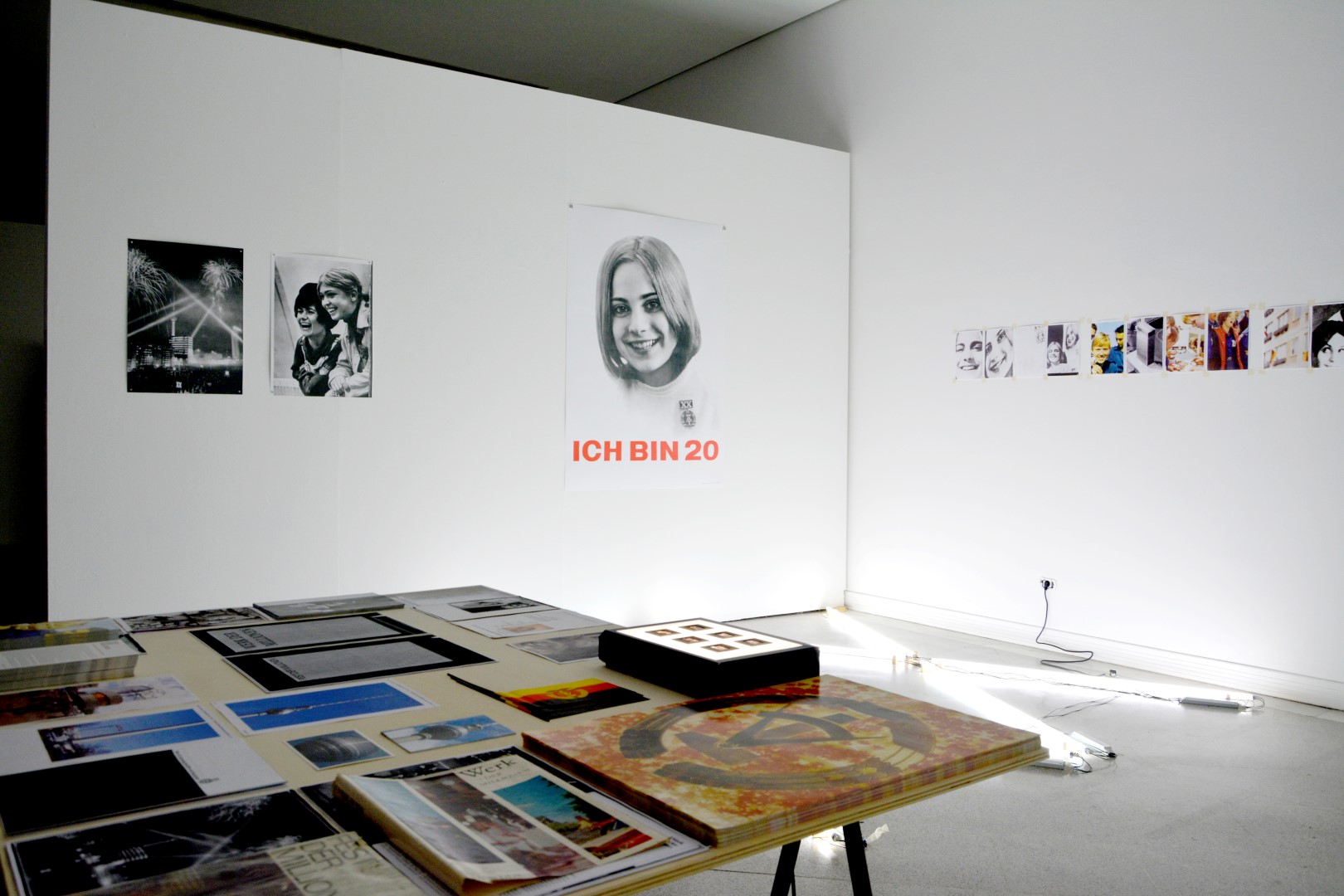 Bilbaoarte residency studio, 2013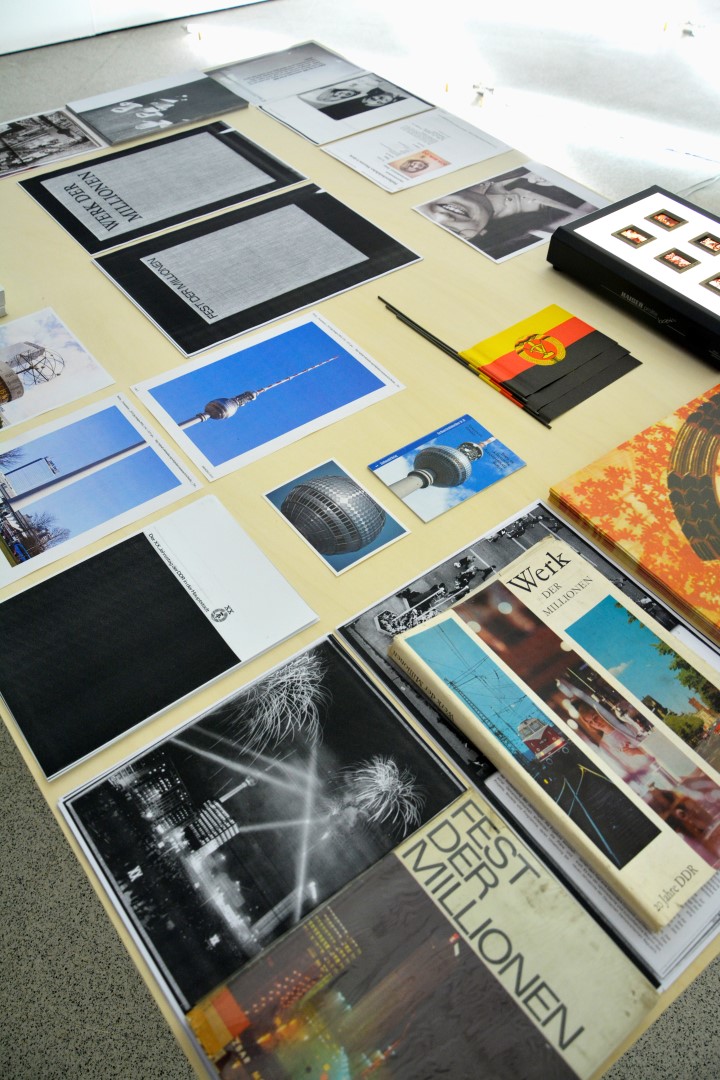 Bilbaoarte residency studio, 2013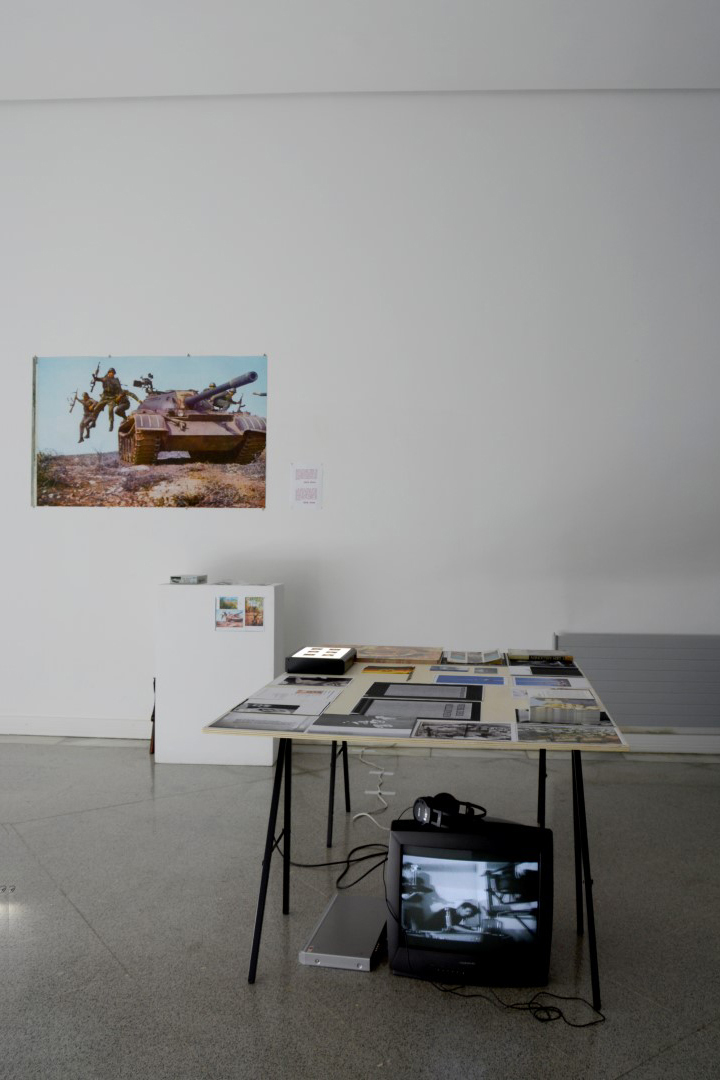 Bilbaoarte residency studio, 2013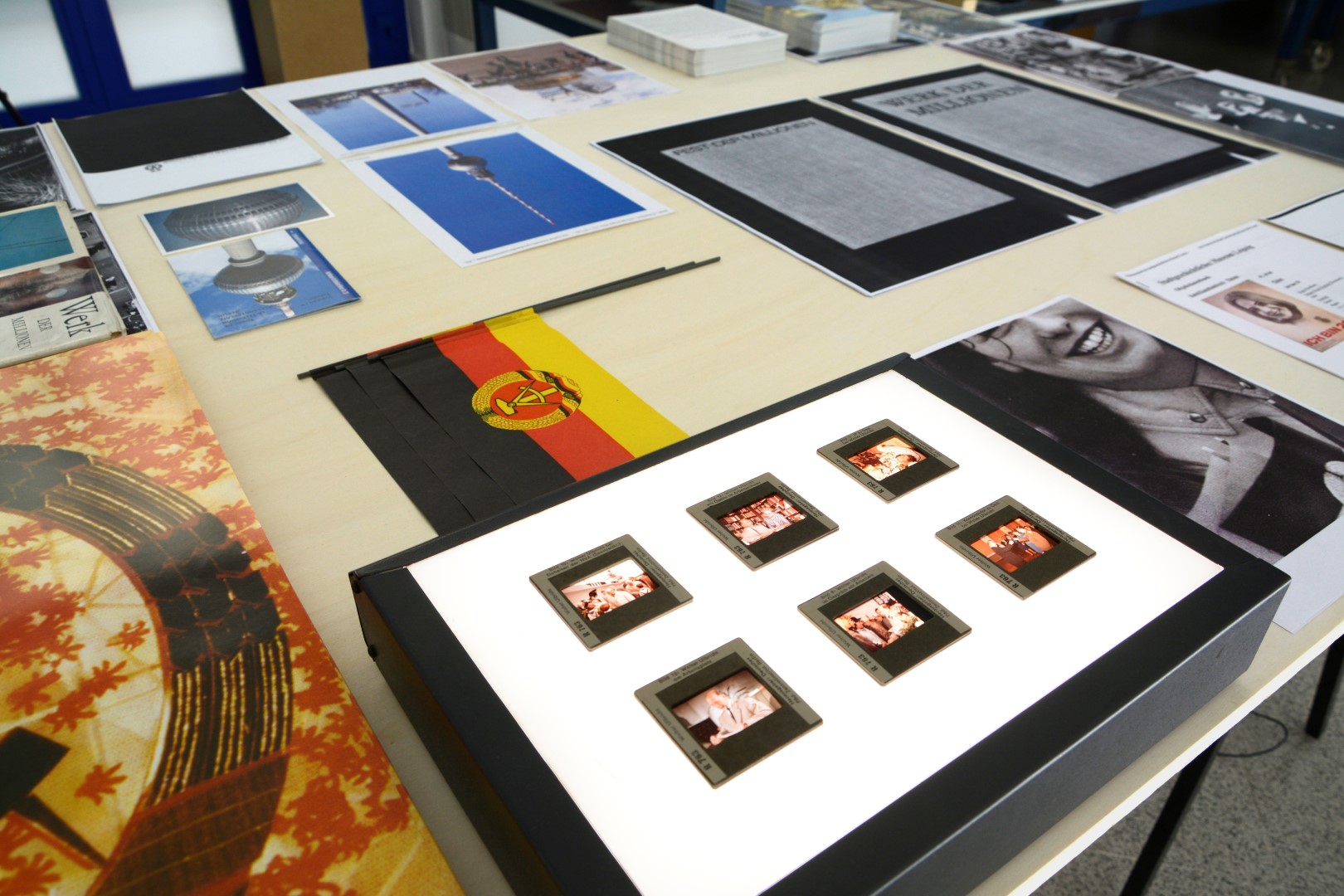 Bilbaoarte residency studio, 2013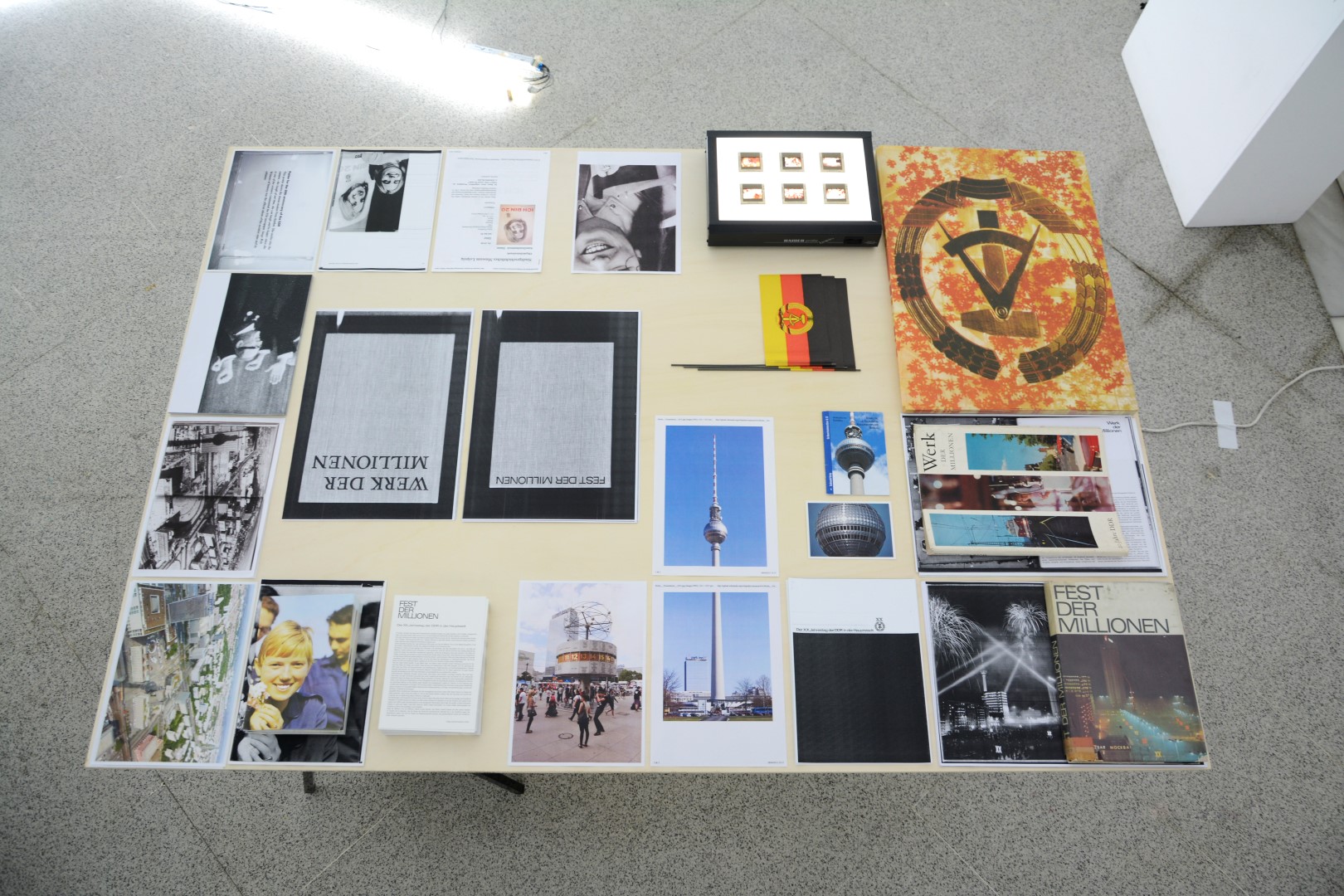 Bilbaoarte residency studio, 2013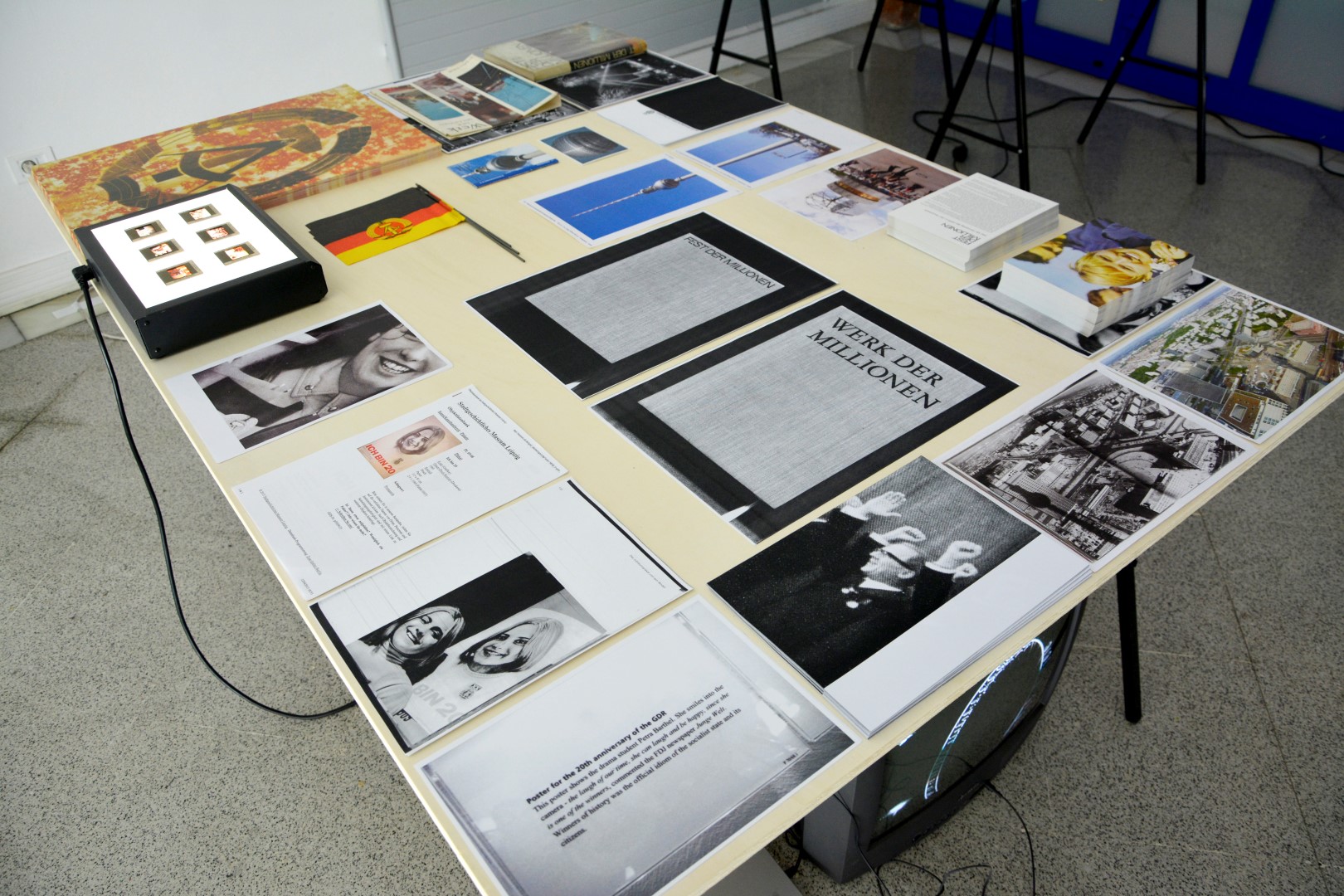 Bilbaoarte residency studio, 2013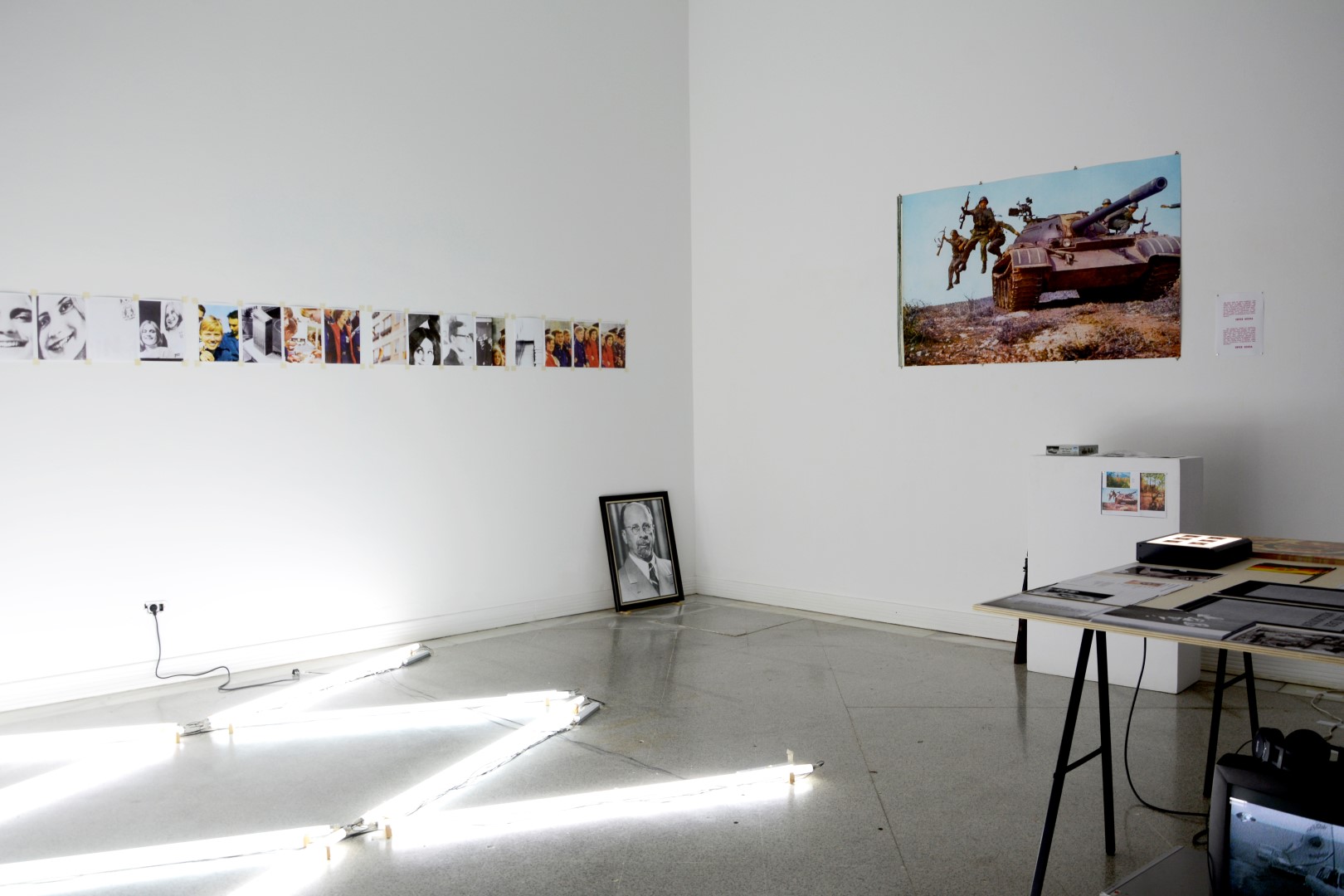 Bilbaoarte residency studio, 2013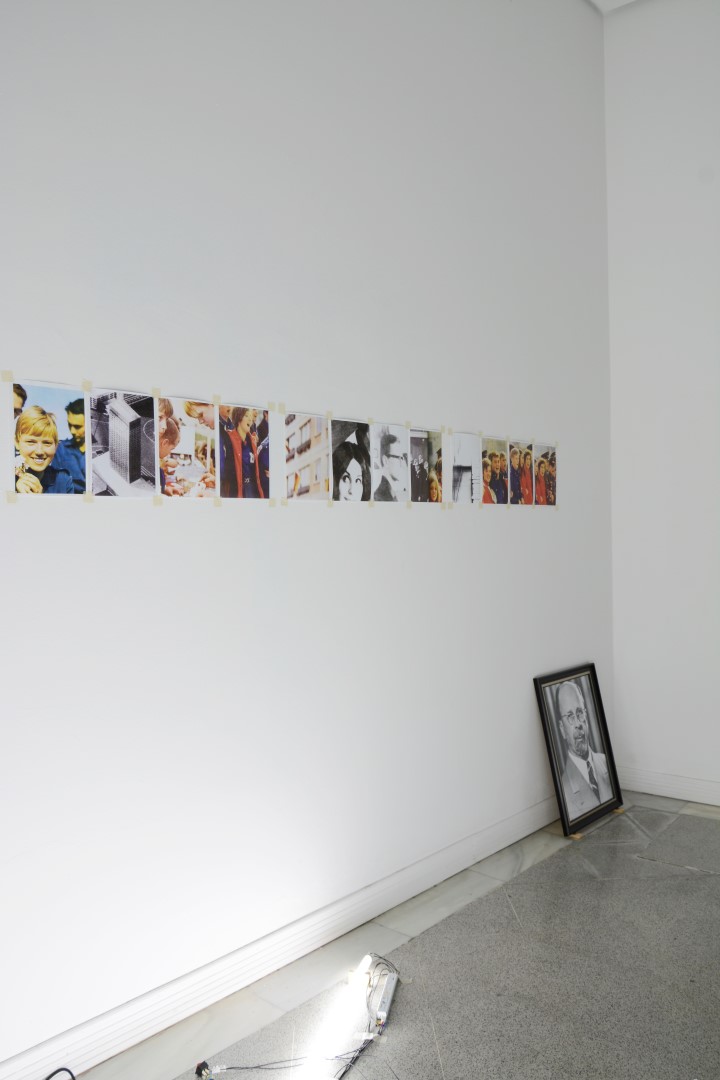 Bilbaoarte residency studio, 2013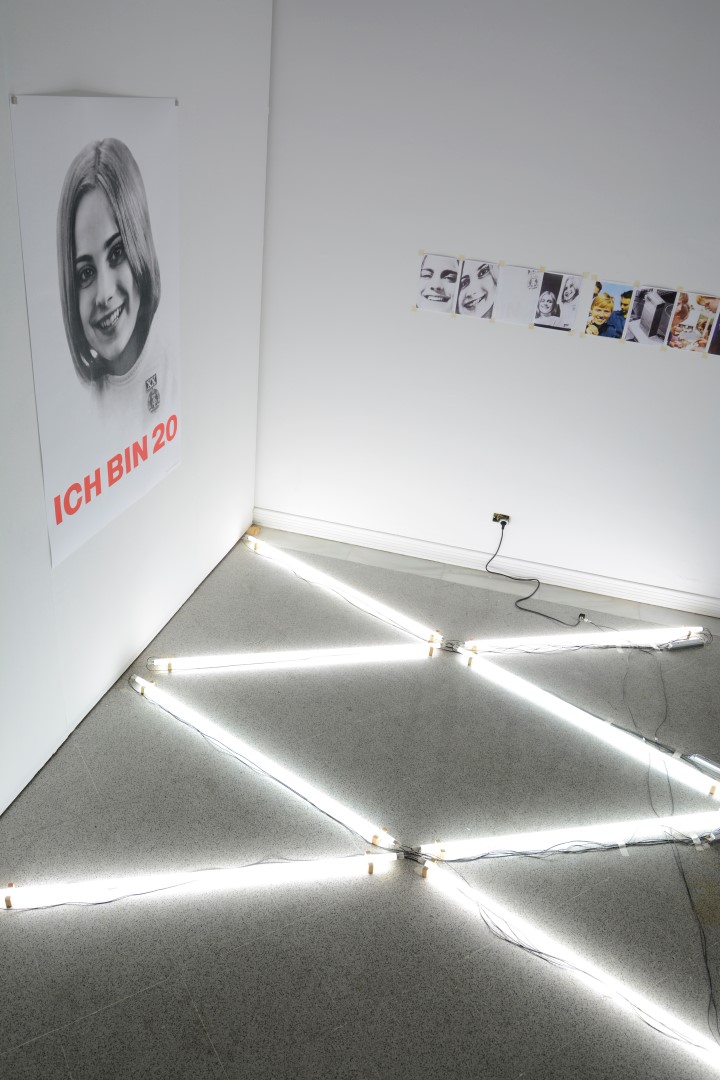 Bilbaoarte residency studio, 2013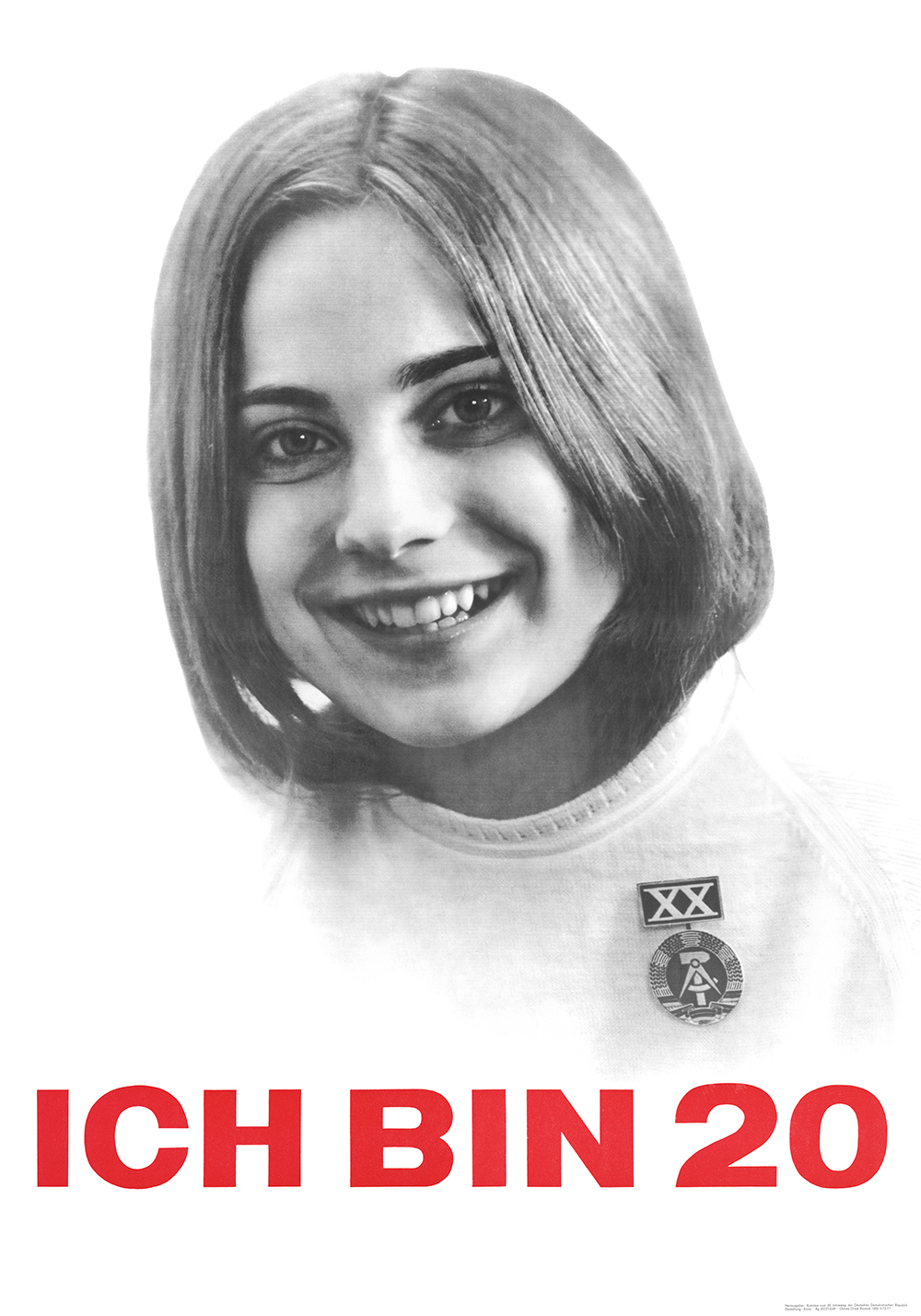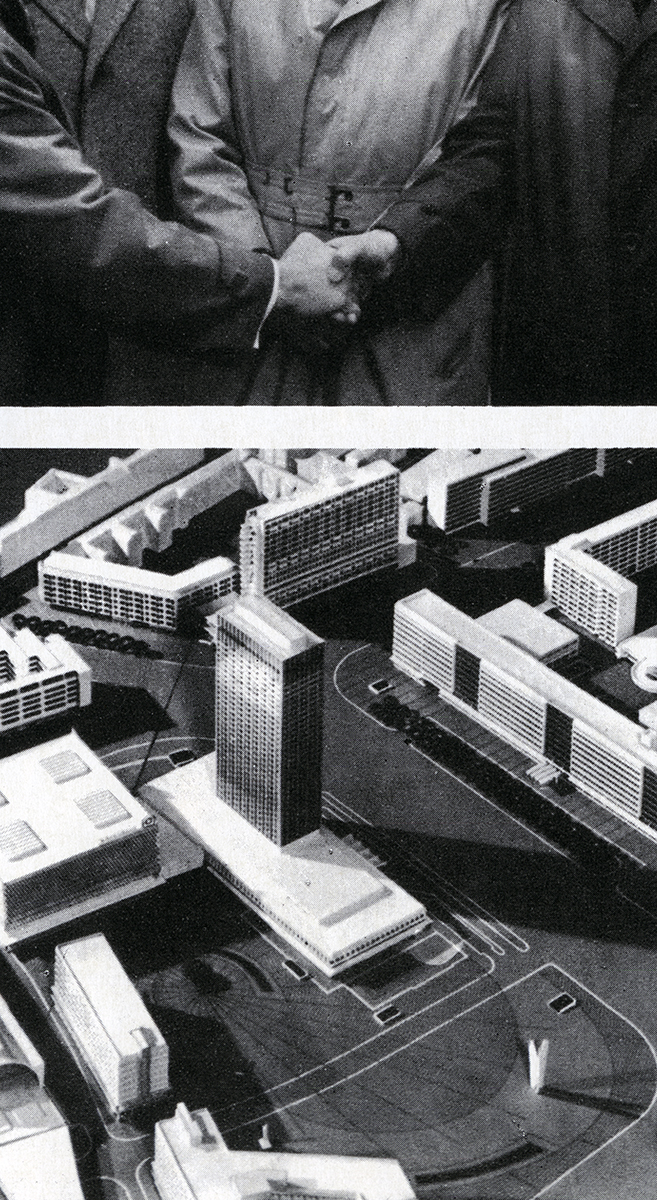 Detail from Fest der Millionen book