(1:1), 2010
> Map of Madrid, Spain [A point: 0 Milestone | B point: Santa Fe Street]
> Map of Madrid, NM, USA [A point: town center | B point: work place]
> Catalogue [Seville, 2011] | ES, EN

- 13 black and white photographs creating a 360º photo-panorama. 13 printings, each 90 x 36 inches.
- 80 slides from Madrid, Colorado | Madrid, Virginia | Madrid, New Mexico.
The places and names: "Madrid" and "Santa Fe" served as the starting point for the (1:1) project. It involved the village of Madrid situated in the Santa Fe County in New Mexico, and the Santa Fe street in Madrid (Spain). The result was based on a spatial interchange, in which the map of one place: the Santa Fe street (Madrid, Spain) overlaps the desert reality of Madrid (New Mexico) and acts as a 1:1 scale frame or ordinate that limits the view to the desert landscape through a photographic installation. The result is a superposition of maps, a scale and a place, with coordinates whose reference axis is the "0 Milestone" in Madrid (Spain) and the centre of the Madrid in the USA.

Also, during my stay in the United States, I had the opportunity to spatially bind through photography three out of eight places named "Madrid" that exist in the USA: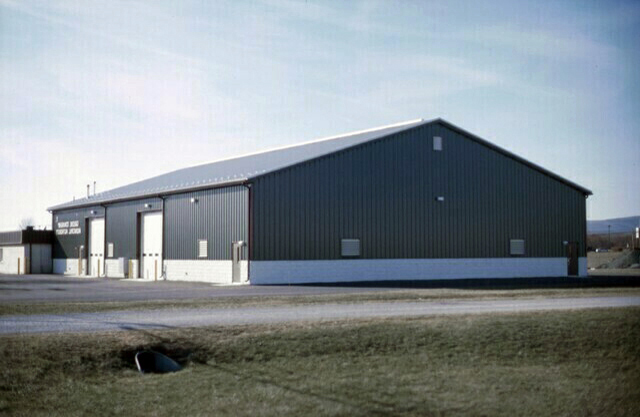 Virginia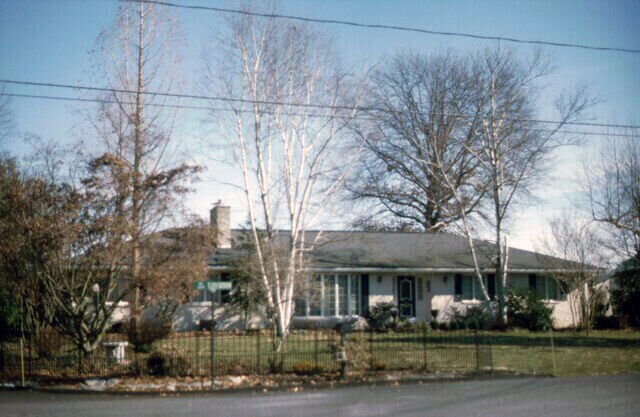 Virginia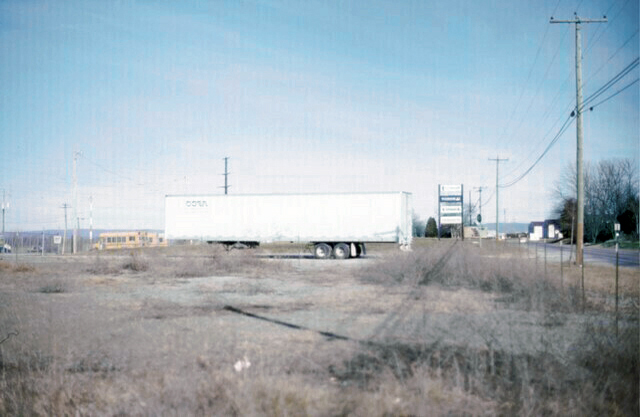 Virginia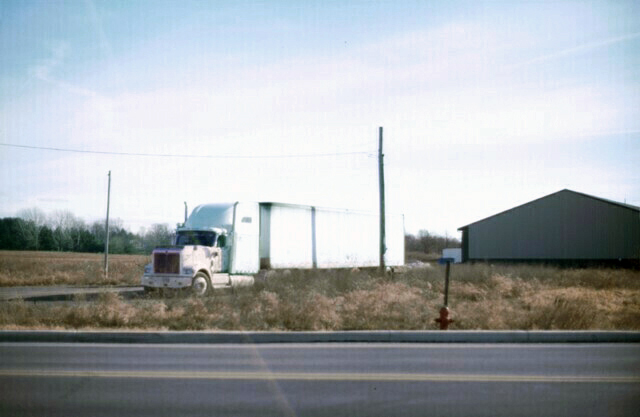 Virginia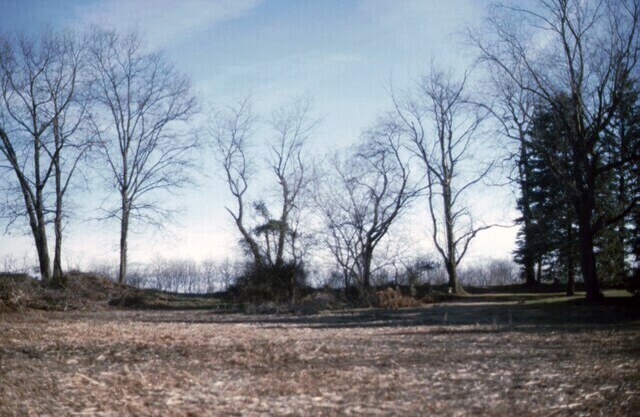 Virginia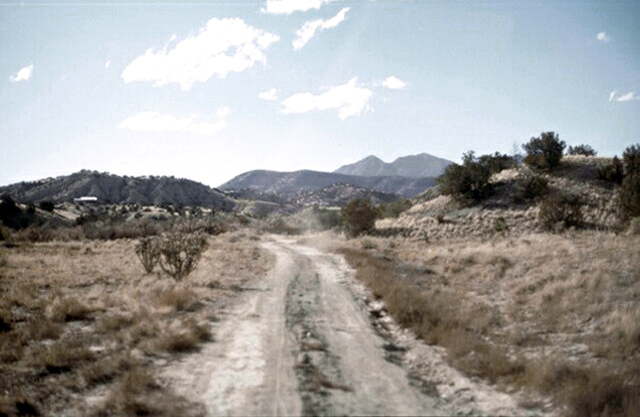 New Mexico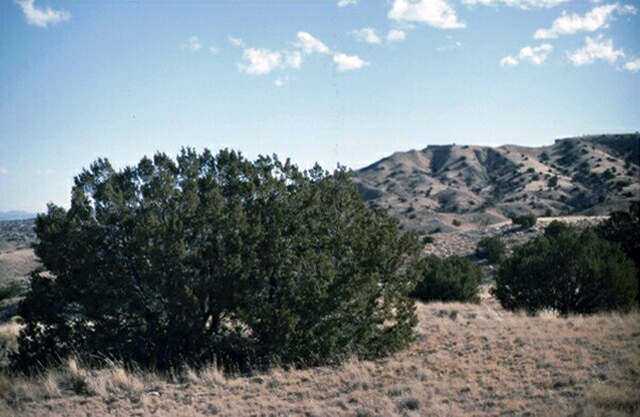 New Mexico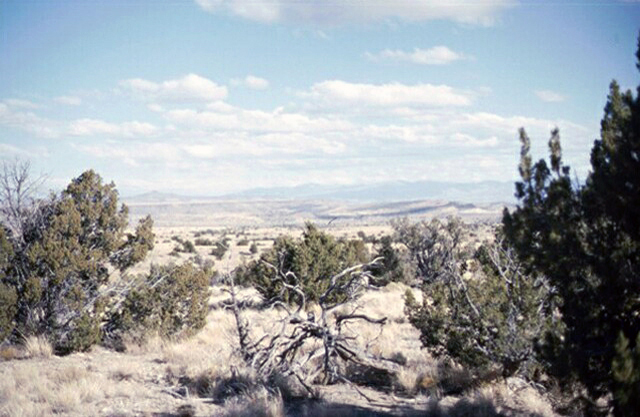 New Mexico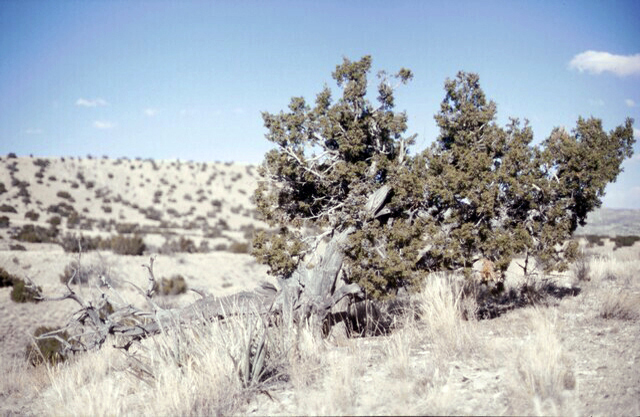 New Mexico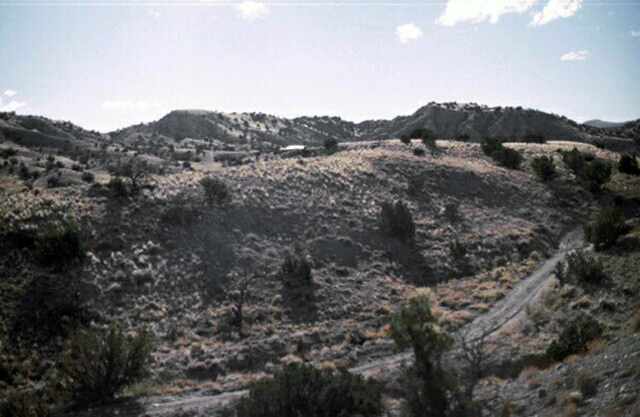 New Mexico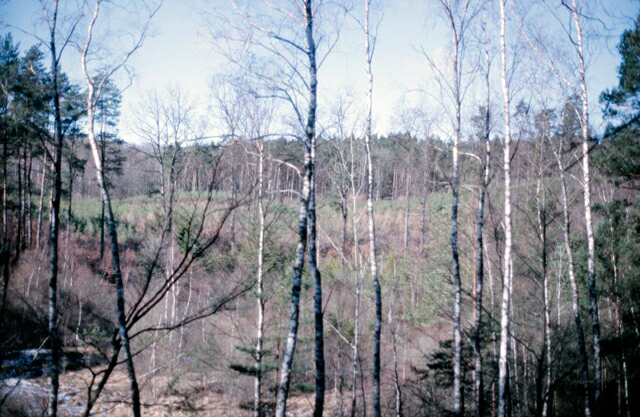 Colorado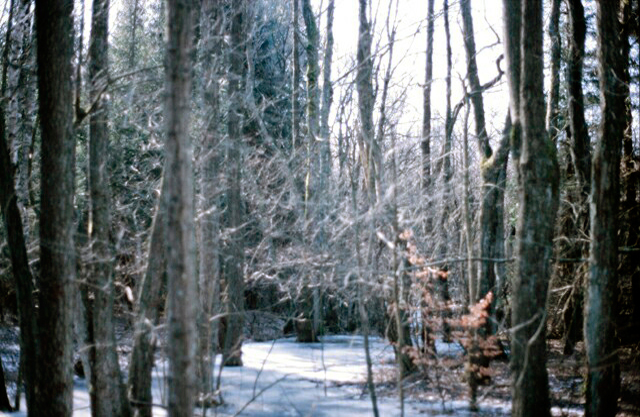 Colorado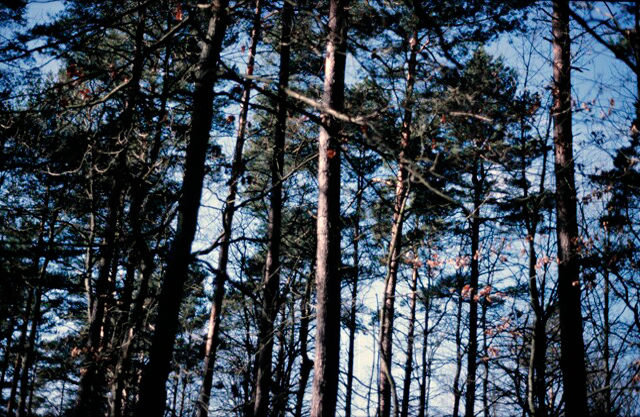 Colorado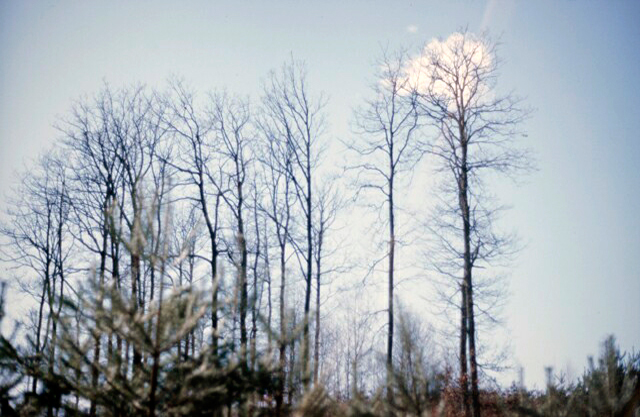 Colorado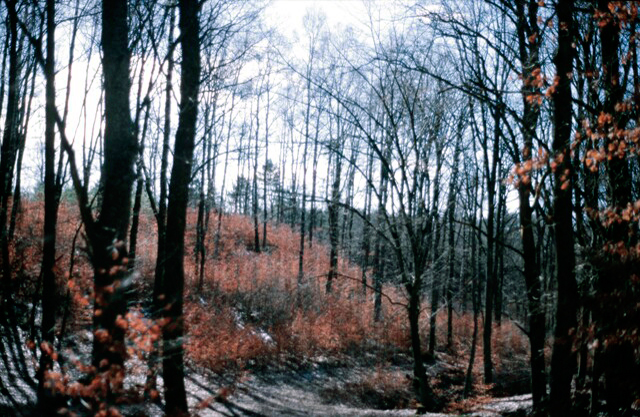 Colorado